Got water in your hydraulic fluid?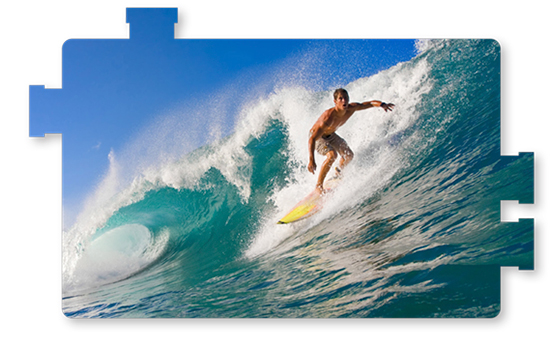 Dry it out with WaterMag!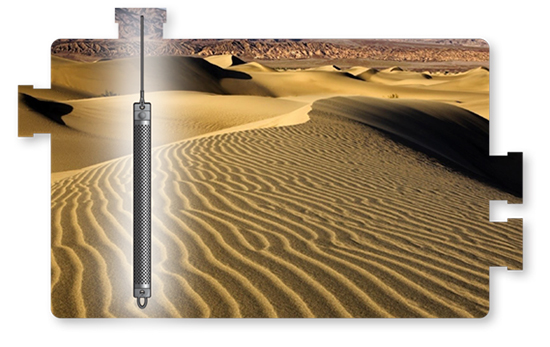 WaterMag—Molecular Water Absorber

You know water in your hydraulics is bad — So dry it out with WaterMag.
Increase Reliability

Extend Equipment Life

Lower Maintenance Costs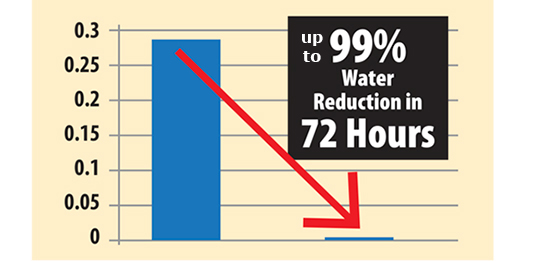 Finally, there is a simple, safe, inexpensive way to get the water out of your hydraulic systems. WaterMag uses patented zeolite technology to attract and hold water at the molecular level. The small pellets contained in each WaterMag are actually advanced technology water adsorbers. When placed in lubricating oil or hydraulic fluid –
WaterMag will attract and hold dissolved, emulsified,
and free water.
WaterMags will not react with mineral oils, synthetic oils, or additives. Each WaterMag can make a huge difference in the reliability and life of your equipment.
Drop in—Dry out—It's just that simple!
How to Use WaterMags
Determine the required number of WaterMags based on your system size (or use optional water tables).
Open the foil packet and install 1 WaterMag in each Stainless Steel split tube Carrier.
Attach the stainless steel retrieval cable to the large hole near the retention screw. Attach the other end of the cable to an anchor point outside of the tank.
If more than one Carrier is required, link Carriers top to bottom using the stainless steel split rings provided.
Lower WaterMag(s) into your hydraulic tank. They may lay on the bottom of the tank or hang vertically below the tank headspace.
To change the WaterMags, use the retrieval cable to lift them from the tank and lay them on a clean surface. Open each carrier and replace the WaterMag. (Dispose of WaterMags per the same regulations governing your hydraulic fluid disposal. WaterMags do not contain any hazardous substances.)
Change WaterMags based on the following schedule:
Initial System Dry-up
1. After 3 days replace WaterMags
2. After 6 days replace WaterMags
3. Then change to Routine Maintenance intervals
Routine Maintenance
Change WaterMags at 30-90 days or sooner if:
1. Oil Analysis indicates >300ppm water
2. Positive crackle test
3. Fluid becomes cloudy
WaterMag Also Works in Lubricating Oil
WaterMags only remove water (Dissolved, Emulsified and Free). They have no effect on Hydraulic Fluid base oil or Additives.
Specifications:
Adsorbs 2 oz. (60ml) of water
13.875" (347mm) long
1.125" (28mm) diameter
WaterMag® Limited Industrial Product Warranty
We warrant all WaterMag carriers to be free from manufacturing defects for a period of five years from the date of purchase. WaterMag absorbent products are warranted for two years from date of purchase or 6 months from date of initial installation, whichever comes first. All implied warranties are only valid for the same periods. Some states do not allow limitations on how long an implied warranty lasts, so the above limitation may not apply to you. At our discretion we will repair or replace, at no charge to you, any WaterMag product found to be defective in materials or workmanship within the specified coverage period. This warranty does not apply to damage resulting from accident, abnormal use, misuse, abuse, neglect, or failure to follow the manufacturer's instructions. We will not be liable for damages whether incidental, consequential or otherwise, resulting from a defective WaterMag. Some states do not allow the exclusion or limitation of incidental or consequential damages, so the above limitation or exclusion may not apply to you. This warranty gives you specific legal rights and you may also have other rights which vary from state to state. To file a warranty claim please contact us: Returns@FilterMag.com